Silicone Gel Implants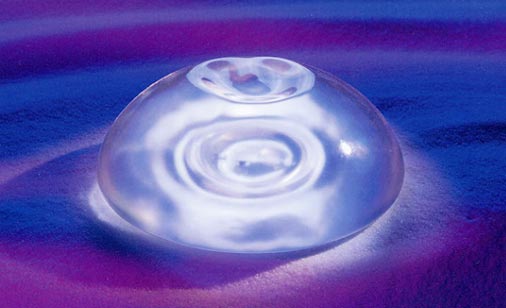 The New Cohesive Gel Breast Implants

T.Y. Steven Ip, M.D.
National Council of Leaders
in Breast Aesthetics
Over a million women around the world have had silicone gel breast implants. Now the choice is available in the United States. The gel implants can feel softer and more like the natural breast. It brings another option to breast augmentation surgery. After many years of clinical studies, the gel breast implants have been found to be safe. The breast implant companies have spent many years researching, developing, and testing the new cohesive gel implants. After presenting all their information to the FDA, the FDA has given approval for the gel implants to be used in both cosmetic breast augmentation and breast reconstruction.
Dr. T. Y. Steven Ip has been using the silicone gel implants for over 10 years for reconstructive breast implant patients. He is a member of a select group of Plastic Surgeons in the advisory board (NOVO - National Council of Leaders in Breast Aesthetics). This council provides clinical expertise for the research and development of breast aesthetic products.
For more information on this silicone gel implant product and surgical options in breast augmentation, you can schedule a consultation with Dr. Ip at (949) 548-0300